Why doesn't belief in Hashem bring us the inner peace that it should?
Why do challenges overwhelm us and cause so much stress despite our knowledge that everything Hashem does is good?
Wouldn't it be amazing if there was a formula to increase inner peace and Bitachon? Well now there is!
Bitachon can be learned
This system is effective, easy and absolutely unique.
This is

not

one more trip about focusing on the positive because everything Hashem does is "Good for you" (including suffering and deprivation).
This is empowering. Discover the lost art of hisbonenus to grow your bitachon. Chazal (our rabbis) make it clear that faith can only be achieved through deep contemplation of the truth. Yet most of us have never learned how to do this. Hisbonenus will teach you to experience Hashem's loving care in a way that develops your natural ability to trust.

It's easy and fast.

Invest only six minutes a day in guided focus and watch your sense of menuchas hanefesh /inner peace and trust in Hashem increase.

We're all in this together

.

Your subscription gives you access to our wonderful online community of growing individuals all working on bitachon together. You are invited to share your questions, insights, doubts, and AHA moments inside our supportive Kehilla.
Join us as we roll up our sleeves and get to work. Be amazed at how normal bitachon can feel!
This live course begins BSD Sunday Dec. 15th!
Your Instructor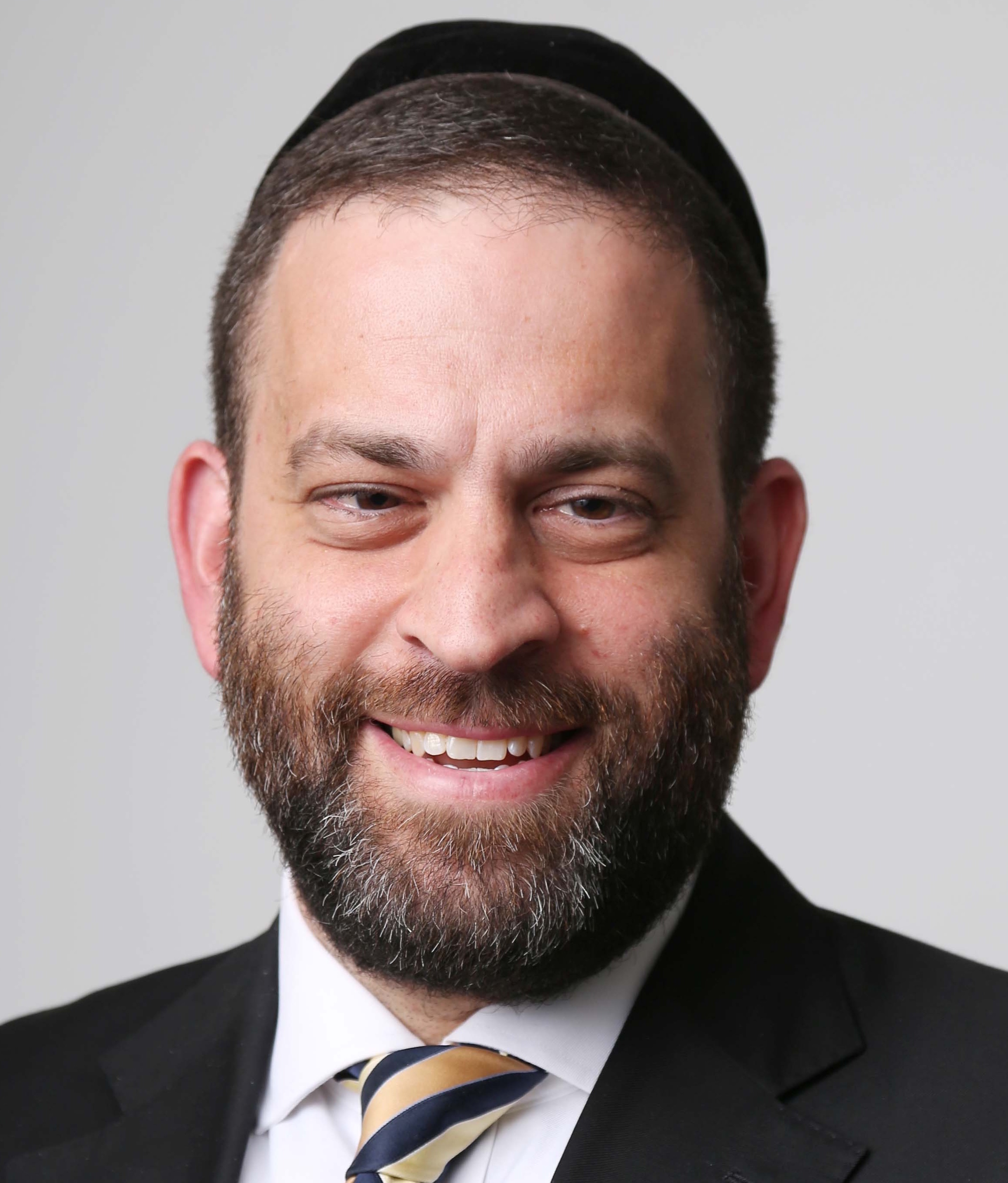 Rabbi Efraim Stauber is an acclaimed lecturer and Torah educator who's energetic and down-to-earth style thoroughly engages his audiences. Best known for transforming esoteric Torah ideals into practical and accessible achievements, his online classes and seminars have helped hundreds grow in topics such as emuna, relationships, Shabbos Kodesh and teshuva. Join Rabbi Stauber at eKehilla.com, the free online community for busy Yidden seeking a meaningful Judaism. He lives in Givat Ze'ev with his wife and children, and maintains a private counseling practice.
Course Curriculum
Level 1: Naturally increase you trust in Hashem
Available in days
days after you enroll
Level 2: Discovering YOUR relationship with Hashem
Available in days
days after you enroll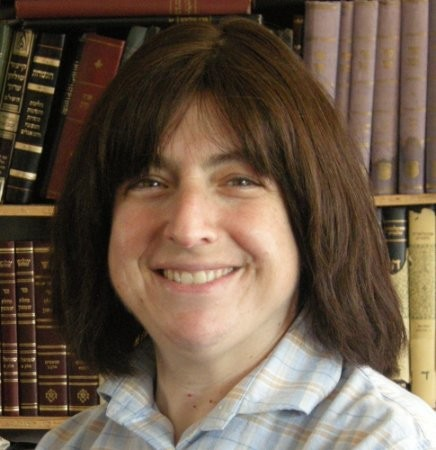 "While I didn't know what to expect when I first signed up, I'm so glad I did! Rabbi Stauber's seminars walk you through a series of exercises that increase your visceral experience with each successive week. My bitachon was no longer just an intellectual idea - it became real! Something that I actually have in my experience to tap into on a daily basis. His seminars has positively touched all areas of my life, from Shalom Bayis to eating breakfast to davening."
- Mrs. Chani Silver. Mother and Grandmother, Instructional Designer. Pittsburgh, PA.
Rabbi Stauber's seminars are probably the best investment you will ever make. He gives you simple, concrete, no pain tools and exercises to bring you to high levels of relationship with Hashem. His methods are easy to learn and create real change very quickly! Rabbi Stauber's special personality and style make each class of the seminar engaging , pleasant, and a pleasure to grow from.
- R' Yehuda Kramer. Beitar Israel.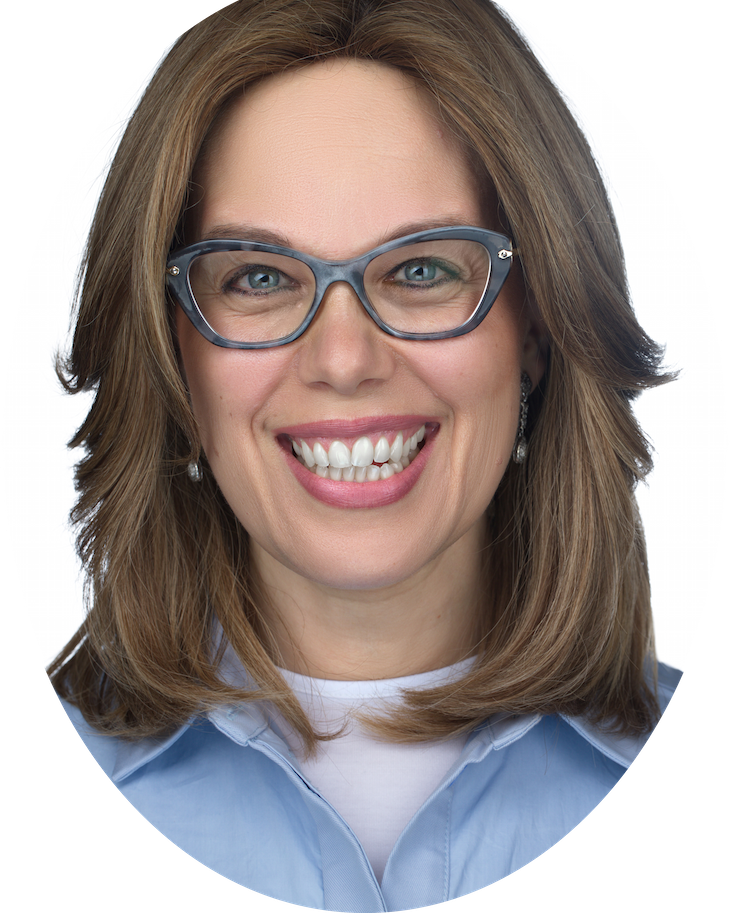 "It has been an honor and a privilege to participate in Rabbi Stauber's bbc series. Each class had been true to it's promise of practical how-to in personal growth and connection to Hashem! I've been working on "knowing Hashem in all my ways" (as it says: bichol dirachecha "Da'ehu" ) for quite a few years now B'Ezras Hashem. With bbc I've been able to bring it to a new level Chasdei Hashem!"
- Mrs. Shaindy Krausz. Recovery Consultant, Founder of DE'AH. Brooklyn. NY
Rare opportunity to participate live!
You can utilize this course at anytime to increase bitachon at your convenience. However, right now you can take advantage of the rare opportunity to join the action live! (it's been 2 years since we did this last).
What does live participation mean?
Each of the six BBC stages will be launched with a live Zoom meeting where you will have the opportunity to volunteer for demonstrations and for real-time practice with other course members plus ask your questions in the Q&A following each meeting.
Your purchase entitles you to complimentary access to the Kirvas Elokim chabura where you can benefit from community support and expert mentorship to guide you to success.
This live Course will begin BSD
Sunday Dec 15, and run until Jan 25th.
Can't make it to the live sessions? No problem. All sessions will be recorded and the replay will be available to watch at your convenience.
Important: The current session is women only.
Stay tuned for future men's sessions. To be informed ahead of time, send an email to [email protected] or join the men's section at ekehilla.com for all updates and info.
Frequently Asked Questions
I don't have the time, head-space or money for new commitments!
Is a sense of inner-peace and menuchas hanefesh valuable to you? Many other Jews just like you have been amazed at how easy this transformation can be. All you need to invest is one hour a week plus six practice minutes a day and $147 to upgrade your life and relationship with Hashem.
What if I can't make it to the live sessions?
Busy? I thought so! All sessions will be recorded and posted for viewing at your convenience.
How long do I have access to the course?
Your membership entitles you to access for a full year, so you can refer back to the lessons and refresh your memory and inspiration at any time.
What if I am unhappy with the course?
We would never want you to be unhappy! If you are unsatisfied with your purchase, contact us in the first 7 days and we will give you a full refund.
When does the course start and finish?
While you have access 24/6 all year we will be working the course together live for six weeks. Beginning December 15th until January 25th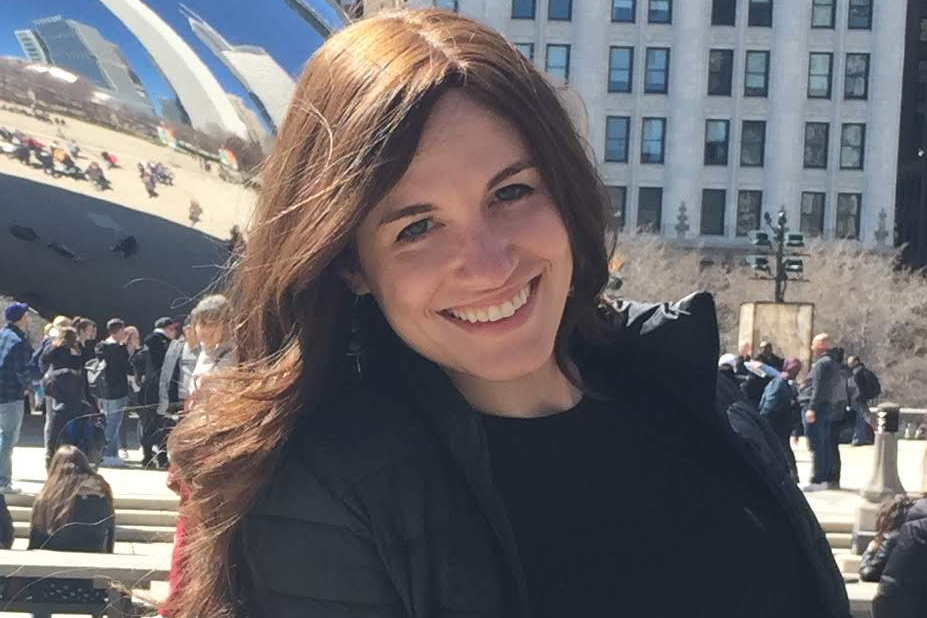 Rabbi Stauber's seminars are unique- you're not just listening to a speaker, you are learning all-encompassing tools that consist of ancient Torah sources passed down with proper hashgachah and mesorah, combined with modern, research-backed, breakthrough psychological techniques. Rabbi Stauber's clear, well thought-out classes explain and explore topics that are not often analyzed in the modern day school system, clarifying questions you didn't even know you had and painting the world a breathtaking, crystal-clear reality. The clarity of his classes unite with the Torah + Psychology power tools not found anywhere else, resulting in a fully immersive experience that touches every aspect of the spiritual, emotional, mental, and psychological soul. There is nothing that compares to experiencing truth in its rawest form; to miss this experience is to miss living life itself.-
Rena Zoldan,
Yerushalayim.
Here's the best part!
I'm super excited to tell you about our awesome community that you will be joining.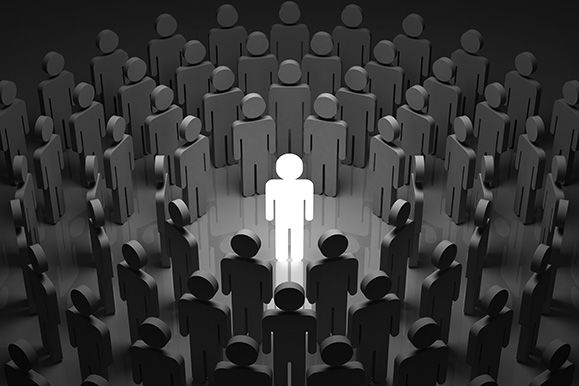 Your subscription entitles you to 6 weeks of complimentary access to the Kirvas Elokim Chaburah (inside eKehilla). That's where you can meet and interact with other amazing, growth oriented yidden all actively working this seminar together.
BBC community support


BBC coaching and mentorship

Live Zoom Mesilas Yesharim learning sessions (plus access to archived classes)

Great conversations about meaningful topics that are important to you.
Special early-bird bonus offer:

Sign up before Friday, December 13th to receive an additional 2 months of free access to Kirvas Elokim ($36 value) and continue your growth after the seminar ends!